Talk to us today about your particular requirements!

We are a Registered NDIS Provider, No:4050055837.
Options for those with Special Needs
Talk to us with your Health Care professional and we can help select the ideal products from our range of trikes and customisation options.
Single Trikes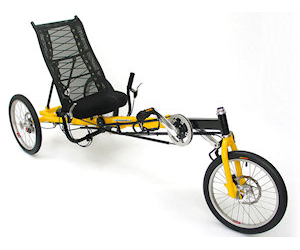 PRICE: From AU$3190
An easy to ride trike with a more upright "kitchen chair" height seat giving you a great view No cross member in front of the seat makes mounting and dismounting easier. Disc breaks and rear differential for sure footed drive. A range of gearing options are available, and the trike is readily adaptable to those with special needs.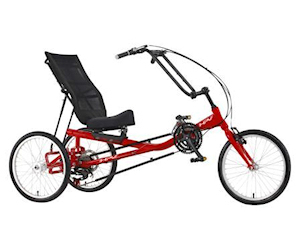 PRICE: From $1995
A Trike designed for those with special needs, with a high seat for ease of mounting and dismounting. Solid & dependable steel construction. Will give you years of trouble-free cycling.
Underseat or over-seat steering options.
Can be modified for fixed gearing or fitted with electric assist.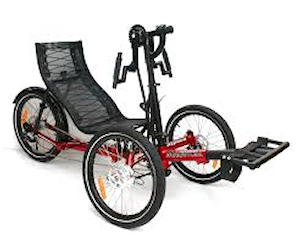 PRICE: From $4490
Magnum Handcycle
Front steering with rear-wheel drive, it has a 7005 aluminium alloy folding frame for transport, and folding column to ease entry and exit.
It will take riders up to 180kg (400 lbs), and is suitable for touring, commuting, exercising and just having fun..
Prices are Australian dollar and subject to change without notice. AUD prices include GST. Domestic postage and shipping additional at cost. Terms & Conditions. Enquire for full details.
Tandems & Trailers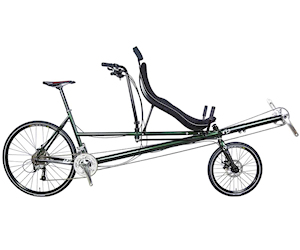 PRICE: From $3000
Upright section of the bike for adults up to 170cm tall.
Recumbent seat at the front is limited to riders a maximum of 150cm tall.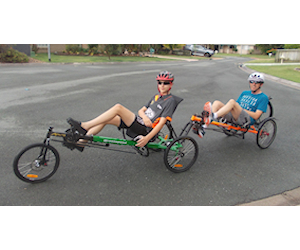 PRICE: From $6500
This Tandem is made up of two delta-style trikes such as the GreenSpeed Anura. The front wheel is removed and the forks attach to the rear of the lead trike. The removed wheel can be stored behind the seat so the trikes can become indepentent again easily.
Trikes can be hooked up with any 2 or 3 wheeled bike trailer that attaches to the rear axel. There are trailers made for cargo, pets, children, even adults on occasion! Check out our options:
Customisation Options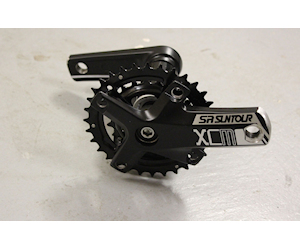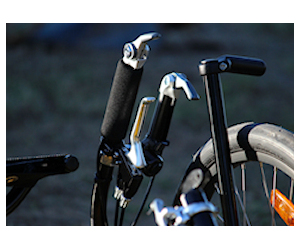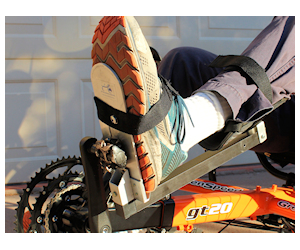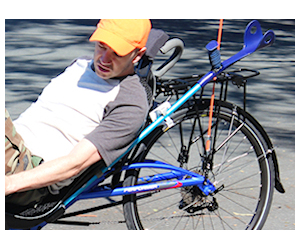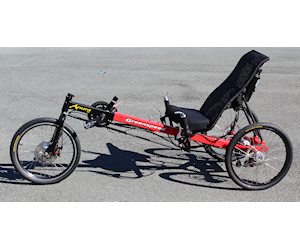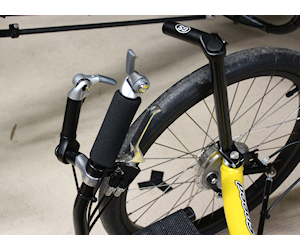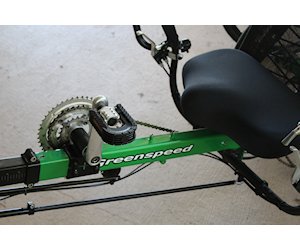 Talk to us today about your particular requirements!